What type of appointment should I book?
So that we can deliver personalised care in the most efficient and cost-effective way for you, we offer a range of appointment types.
These are broadly categorised as consultations, procedures or testing, and we can even arrange virtual consultations in some instances. If you're unsure what kind of appointment to book, just give us a call and we can help.
Select your appointment type
Women's Health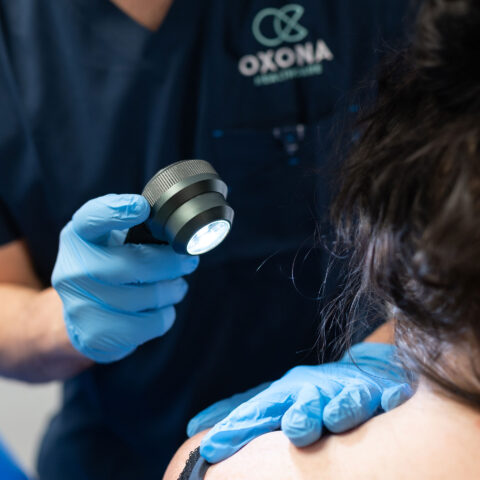 Dermatology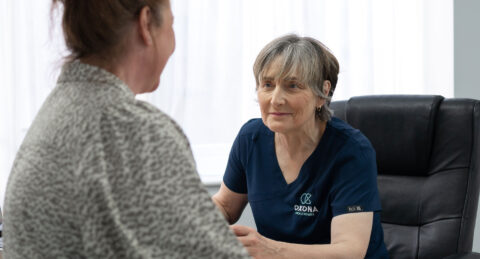 I'm a new patient
All patients can self-book using our online booking tool, and no referral is required. Your first appointment with us will be a consultation, which – depending on the nature of your health issue – can be conducted either in person or virtually.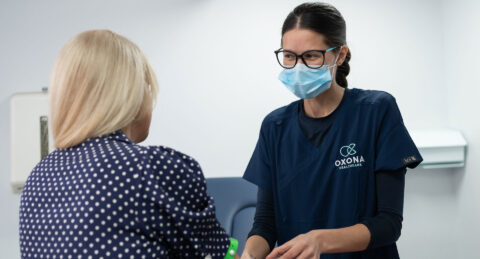 I'm an existing patient
If you're already an Oxona patient, your clinician will have made you fully aware of the next steps. To book your follow-up consultation, procedure or tests, just click here. Remember, you can always get in touch to confirm your treatment plan.
Need help booking an appointment?
Not sure how to book an appointment? We can help.
Just give us a call on 01865 965027 and our friendly team will point you in the right direction.